Skip to Content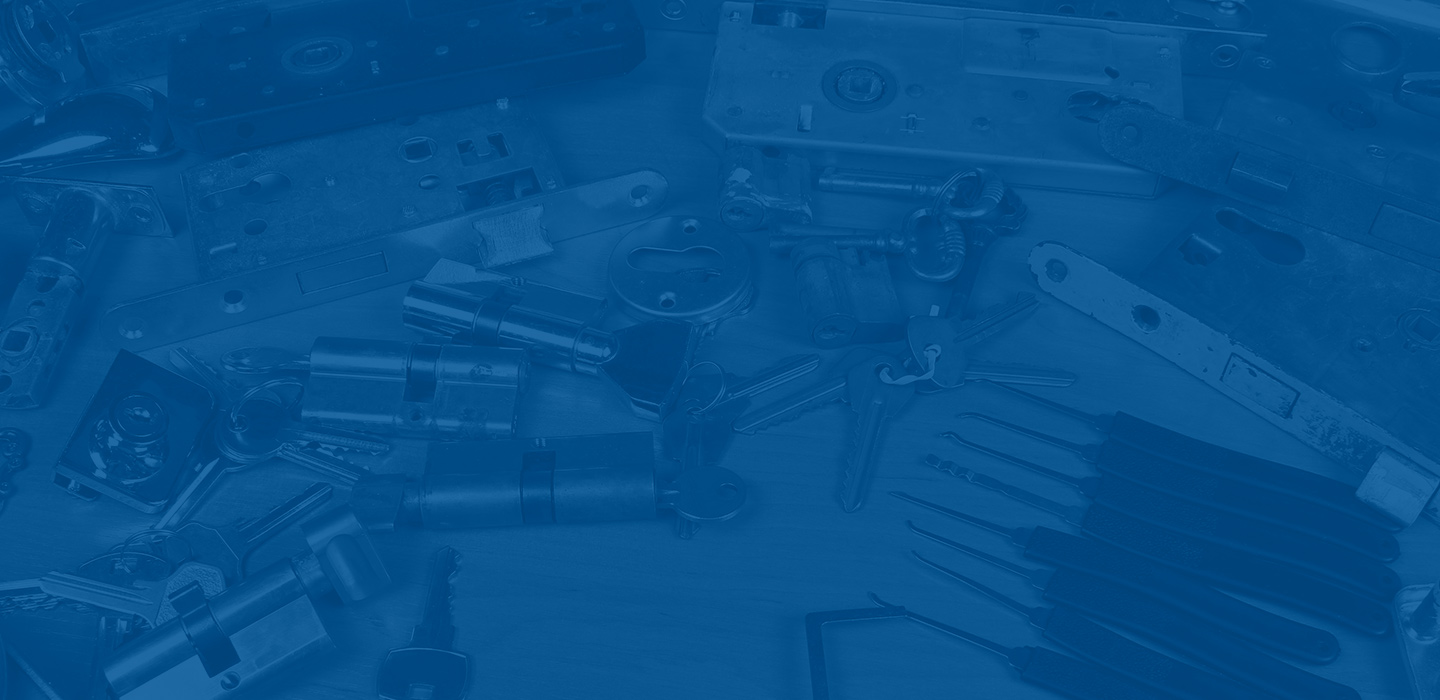 An Experienced Coquitlam, BC-Based Locksmith
Providing Outstanding Customer Service Since 1983
We've provided outstanding services to our customers since 1983. And while the technology that keeps property owners safe has evolved, our commitment to customer service remains steadfast. As a reputable locksmith based in Coquitlam, BC, we've helped individuals in the Tri-City area out of jams, both small and large. We have eight talented crew members, which allows us to provide 24/7 services at reasonable overtime rates. Most importantly, Precision Locksmithing is licensed by the province of British Columbia, compliant with Worksafe BC, and maintains membership in the BC Association of Professional Locksmiths. Our experience, knowledge, and accreditations speak for themselves!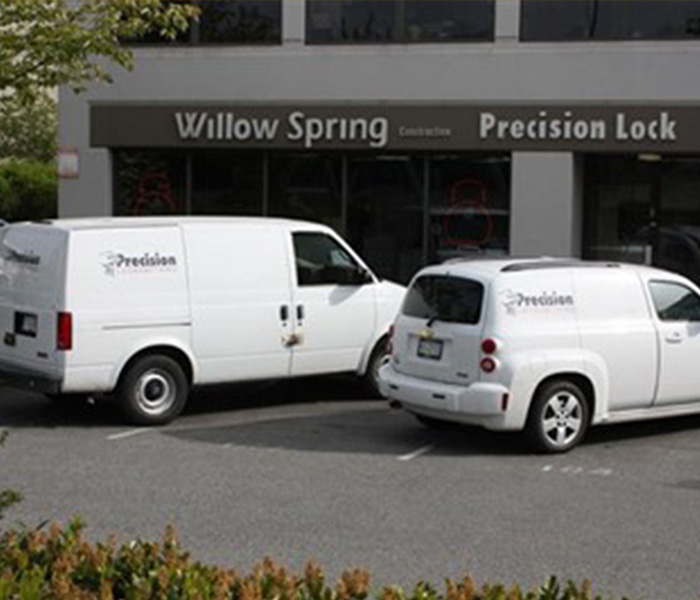 We Offer a Broad Spectrum of Services
When you conjure an image of a locksmith, what do you see? Most people envision themselves locked out of their house or car, with a professional coming to save the day. But locksmithing is about more than lockout services. We're proud to carry on the proud locksmithing tradition by offering a variety of services with our three mobile service trucks and 130 years of combined experience. We can provide apartment security, master keying, automotive services, safe services, and much more.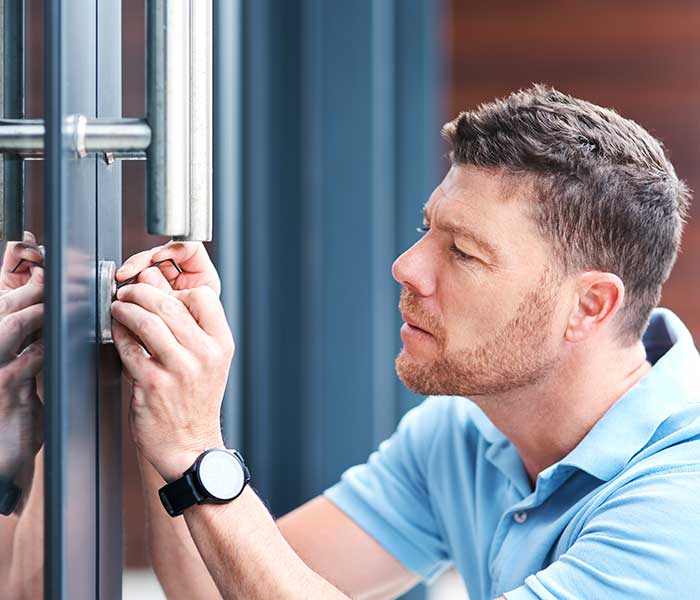 Services Offered to Our Valued Customers
We also offer the following services to our valued customers:
Opening, servicing, and fitting of keys for a variety of applications
Deadbolts and panic devices for homes and businesses
Security system generation and maintenance services
A forensic examination of all types of locks and custom plates and bars
High-security lock-and-key systems
We Work with a Vast Array of Product Lines
We aim to please. As part of our commitment to service, we want to deliver as much flexibility to our customers as possible. We work with a broad range of product lines, including Mul-The Copy Room-Lock, Weiser, LCN, Schlage, Von Duprin, Sargent, and more. Our commitment also extends beyond our locksmith services. Precision Locksmithing is a supporter of the BC Children's Hospital through the Friends of Oncology Kids. This organization has raised over $200,000 to date. We're proud of our role in making the lives of British Columbia children better and healthier.
Customer Reviews
These guys are pretty amazing, I lost the key to my bike battery lock and was not even sure if it was possible to get a new one, I brought my bike there, the older gentleman with the hat took 20 min to make me 2 keys and the price was very affordable. Thank you!
Fast & Friendly service, called them to inquire about a missing part in my lock, took a while to find the correct size part, however, they finally did it and put it back together with a smile! Awesome service, fair pricing!
Best and most skilled people in town helped me way too much for my Kenworth semi keys.. thank you, guys.
Owner Kevin and technician Khalil are very informative and transparent about the service and charges. Helped us changed our car keys and locks after our keys were stolen. Highly recommend their service.
Great company, very friendly and knowledgeable people. I got my car fixed by the technician K. Lakhani who fixed the ignition problem, re-key, and now works without any problems. They charged me for less time. I will all take all my business over there.
A great, well-stocked locksmith couple that seems to know what they're doing, and very well. However, they always seem to be tense behind the counter. It adds a bit of stress, but I still go in needing something and come out with what I need.